Zoocobia Fun Zoo offers a fun filled activity for the family and educational attractions. It is an adventure zoo themepark that gives a variety of exciting and heartstopping rides. Inside Zoocobia you will find an array of colorful birds where you can feed and see them up-close and personal as well as other interesting wild animal species.
Zoocobia Fun Zoo Highlight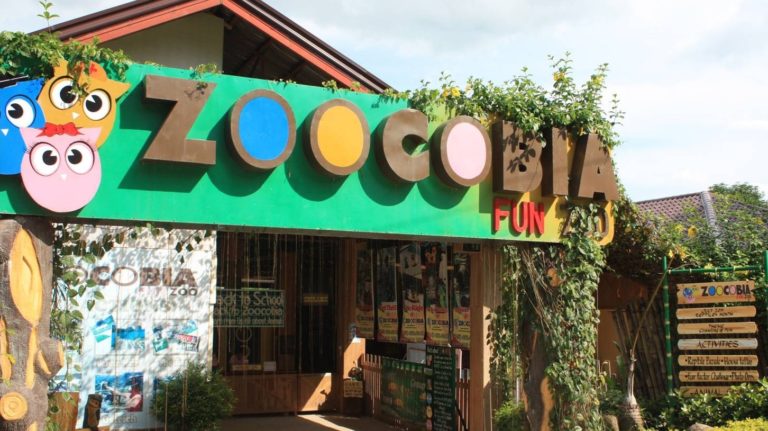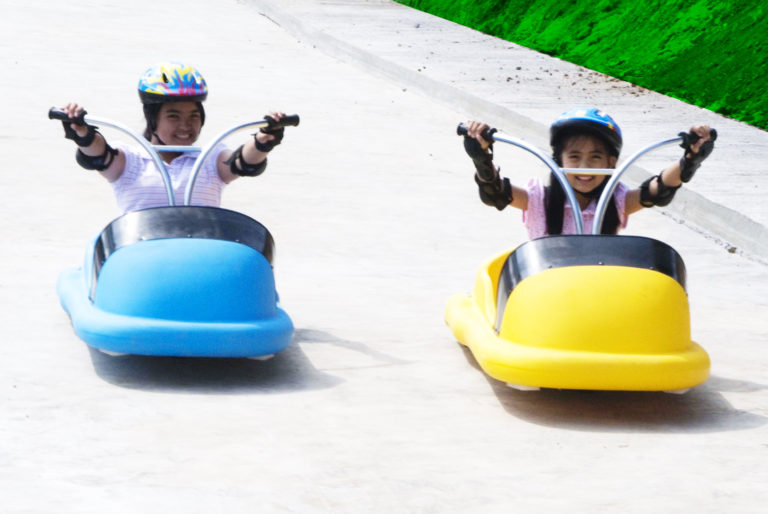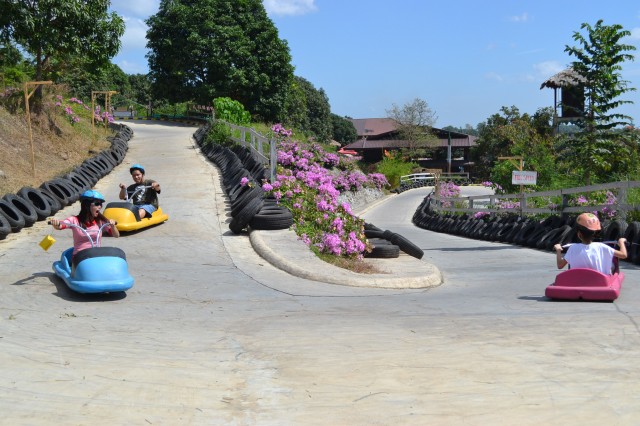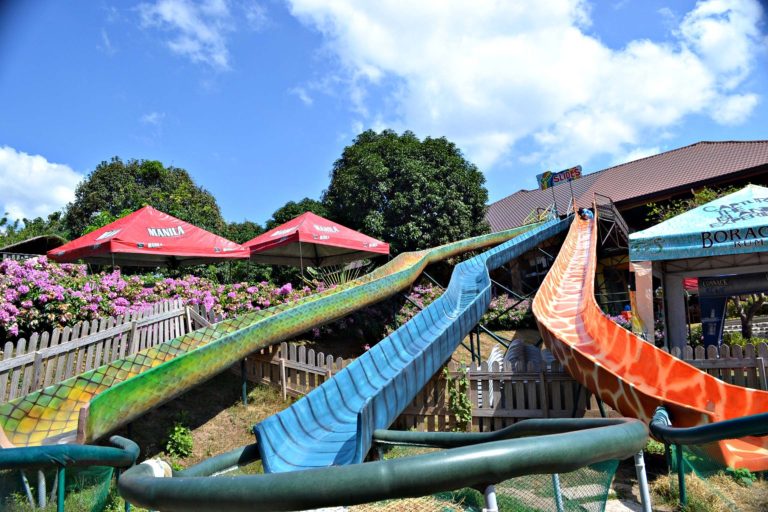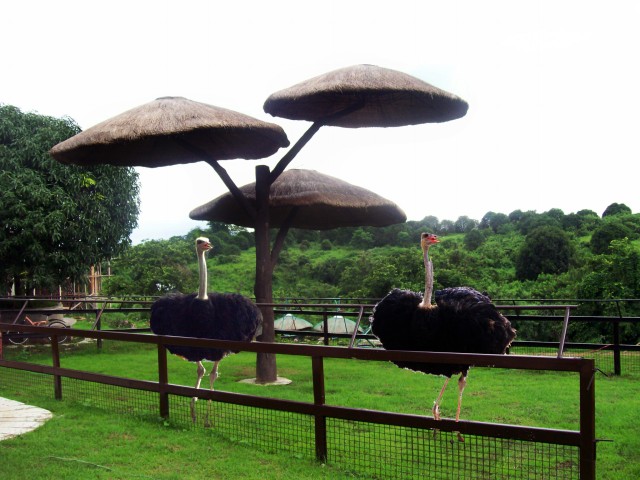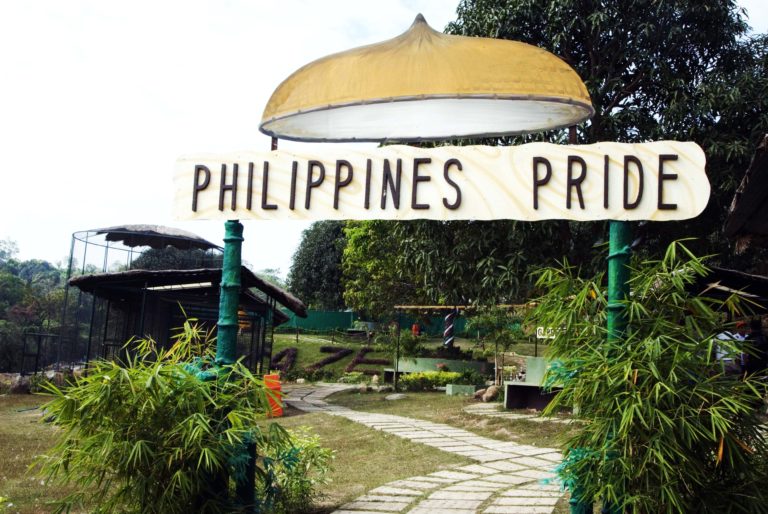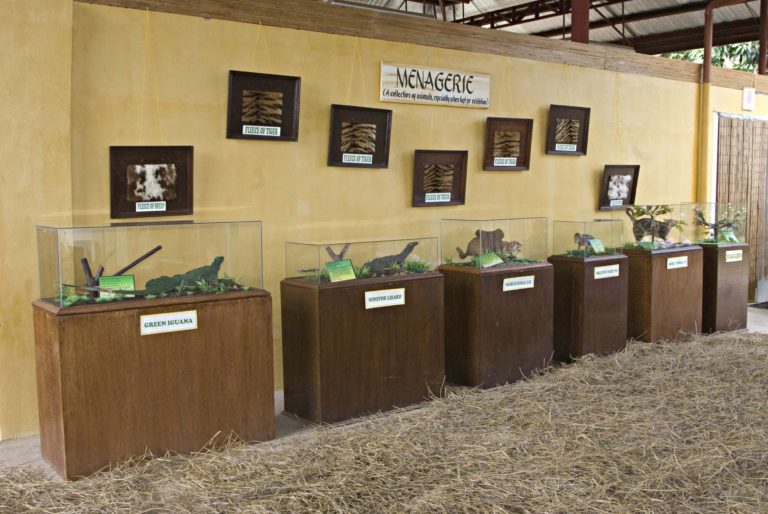 Calumpang, Mabalacat City Pampanga
Park is open Mondays to Sundays 8am - 4pm

(045) 599-3956
(63) 9661938965
Email: zoomanityonline@gmail.com
₱495/ adult
₱495 / child 3ft-4ft
Free of Charge 3 ft below
*with ₱200 voucher (consumable)
Birds of Paradise

Have a very close encounter with colorful birds perched on tree branches. You will delight at their bright colors and melodious chirping.
Philippines Pride
This showcases various animals and plants that are endemic to the Philippines – they are indeed the country's pride.
Maze

Be amazed with our Garden Maze that features various animals topiaries. The thrill is when you go through the labyrinth and the challenge is to find yourself out of it.
Barn

All roads lead to "The Barn" where many animal-related activities happen. Experience bottle feeding baby farm animal such as goats, sheep and pot bellied pigs.
Menagerie
See a unique collection of stuffed real animals that have been preserved by our taxidermist
Mango Camp

During the mango season have a wonderful experience of picking your own fresh sweet mangoes which you can buy and take home
Animal Chow : P100/ set
Zooc Ride (Gravity Car Ride) :   P150/ pax
Now in the Philippines! The Zooc! It is a gravity car that is patterned after the luge in Sentosa Resort in Singapore. It runs on a 400 meter track with three hairpin curves that are guaranteed to make one's ride a zoo-per thrilling experience!
Zing Ride : P100 per ride
Horse Ride : P100 per ride
Camel Ride : P200 Mountain
Tree Planting : P150/seedling
NIGHT OWL 
Enjoy a night of fascinating show in Zoocobia Night Owl every Saturday featuring Animal Parade, Horses on Parade, Aeta's Tribal Show, Neon Show (Philippine Pride and Adventure Rides, LED Dancers, and Night Owl Dancers.

Operational Every Saturday from October to January and March to May.