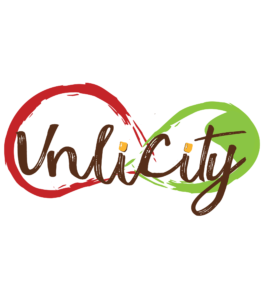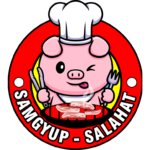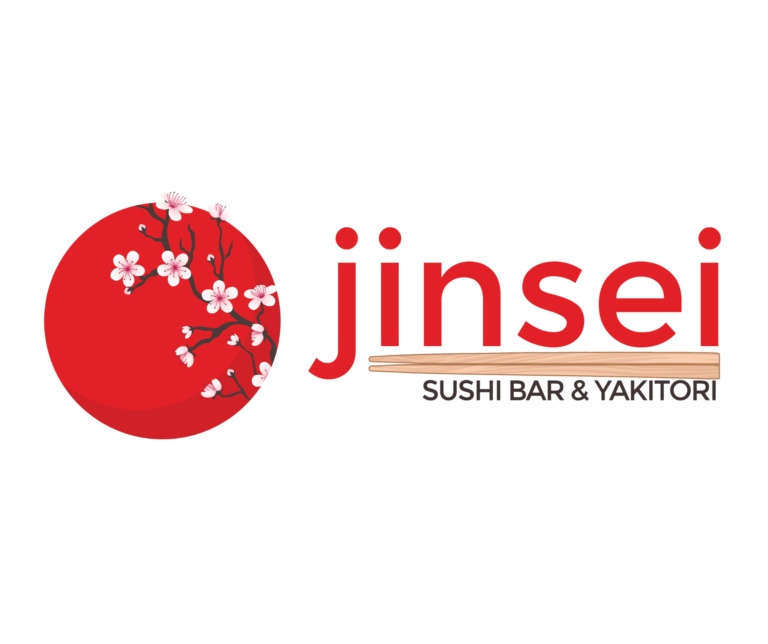 Samgyup Salahat by UnliCity is a delectable Korean grilled samgyupsal experience that will tantalize your taste buds. Located in the heart of the city, UnliCity offers a unique dining adventure like no other.
Unlike traditional Korean barbecue restaurants, Samgyup Salahat takes the experience to the next level by providing unlimited servings of mouthwatering samgyupsal, perfectly marinated and grilled to perfection. Indulge in the sizzling flavors of tender pork belly, seasoned with savory spices and accompanied by a variety of delectable side dishes.
At Samgyup Salahat, you can enjoy a communal dining experience with family and friends, creating memorable moments while savoring the authentic taste of Korean cuisine. The restaurant's cozy and modern ambiance adds to the overall dining pleasure, making it an ideal destination for gatherings and celebrations.
Embrace the opportunity to immerse yourself in Korean culture through the art of grilling and the joy of shared meals. Samgyup Salahat by UnliCity invites you to embark on a culinary journey that will leave you craving for more, offering a truly unforgettable experience for food enthusiasts and Korean food lovers alike.
Jinsei is a unique and vibrant establishment that seamlessly blends the artistry of a sushi bar with the savory delights of a yakitori restaurant. Nestled in the heart of the city, it stands as a haven for discerning food enthusiasts seeking an exquisite culinary experience.
The menu at Jinsei is a testament to the commitment to quality and innovation. The sushi offerings include a wide variety of fresh fish and seafood sourced from trusted suppliers, ensuring each bite is a harmonious symphony of flavors. From traditional favorites like nigiri and sashimi to creative rolls and specialty sushi creations, the sushi bar is a haven for sushi aficionados seeking both classic and contemporary delights.
Complementing the sushi, the yakitori menu showcases an enticing range of grilled skewers. From tender chicken thigh and crispy bacon-wrapped asparagus to delectable beef fillet and plump prawns, each skewer is expertly seasoned and cooked to perfection over the charcoal grill. The yakitori menu also offers an array of flavorful sauces and accompaniments to enhance the taste and elevate the dining experience.
Overall, Jinsei is a culinary gem that seamlessly marries the artistry of sushi with the delectable flavors of yakitori. It is a place where tradition meets innovation, where each dish is a work of art, and where guests can immerse themselves in an unforgettable dining experience.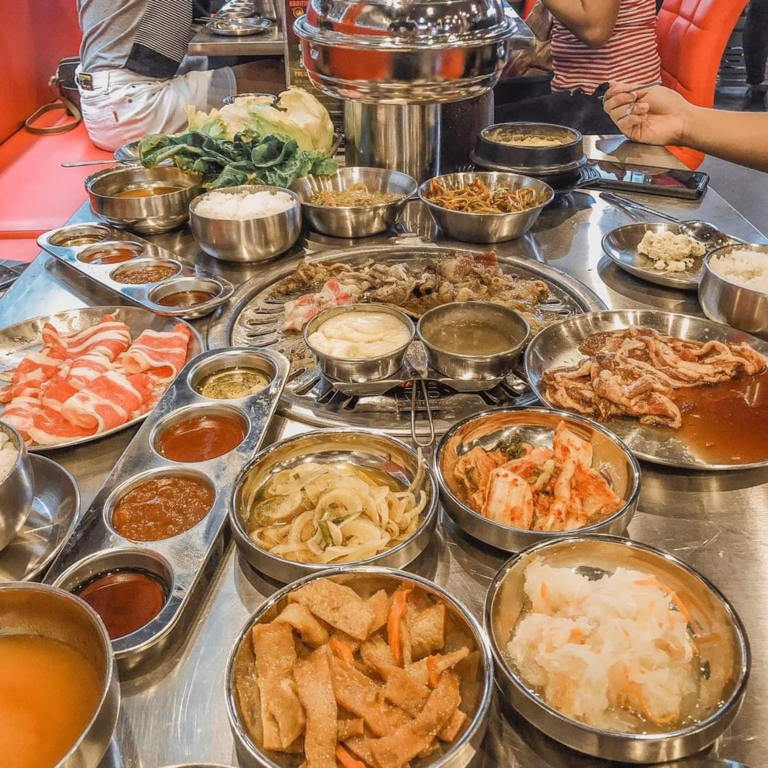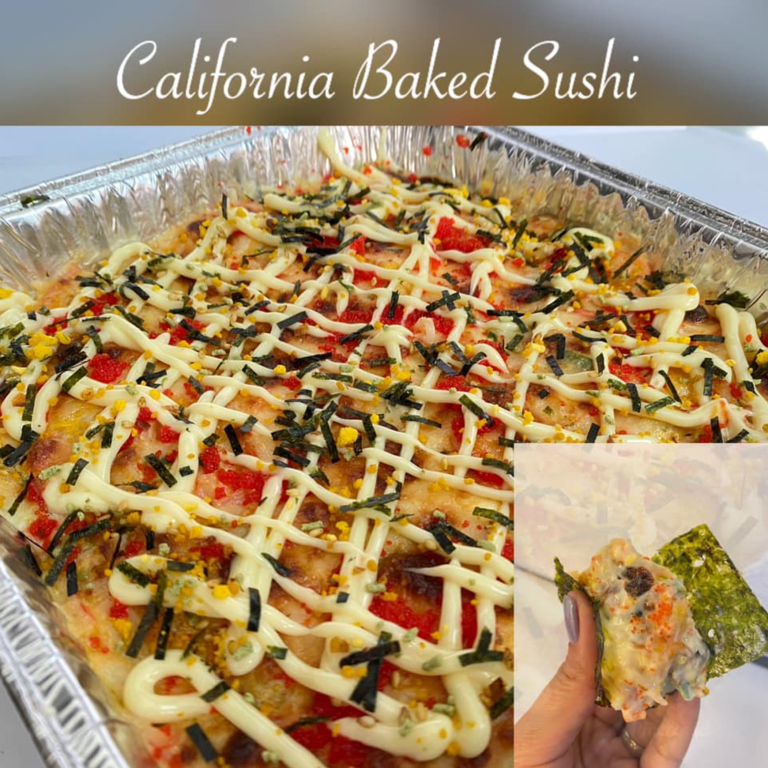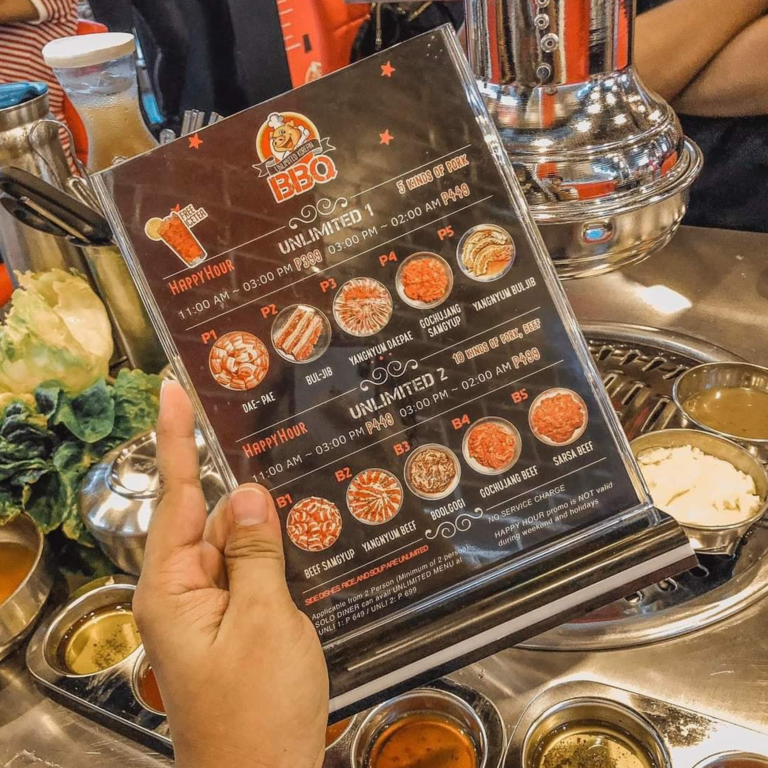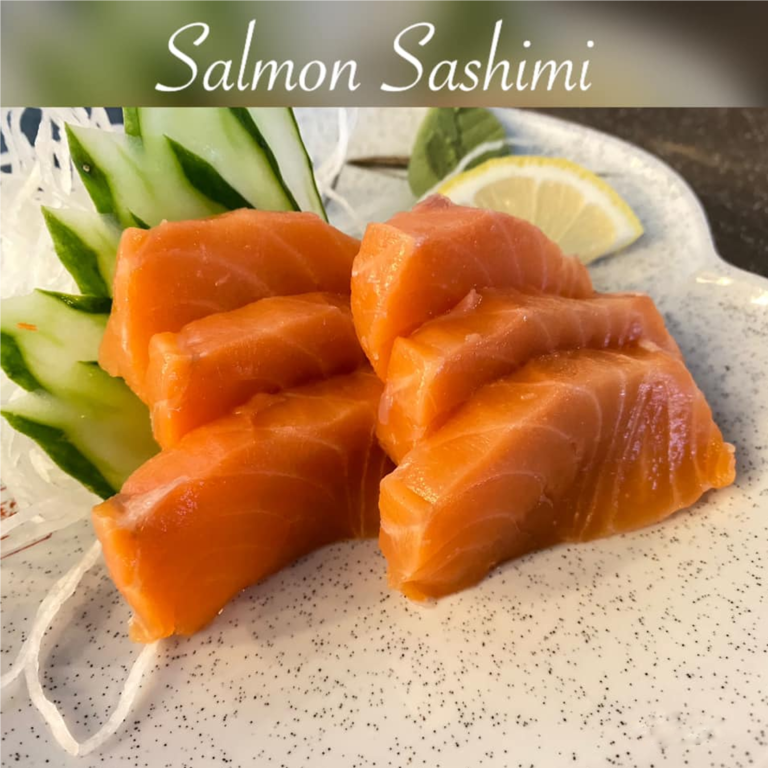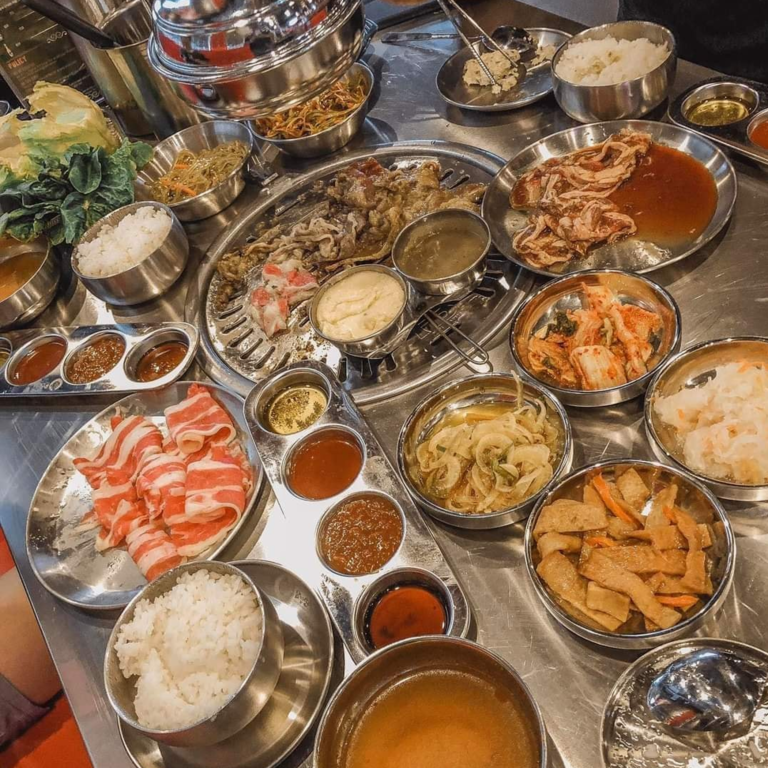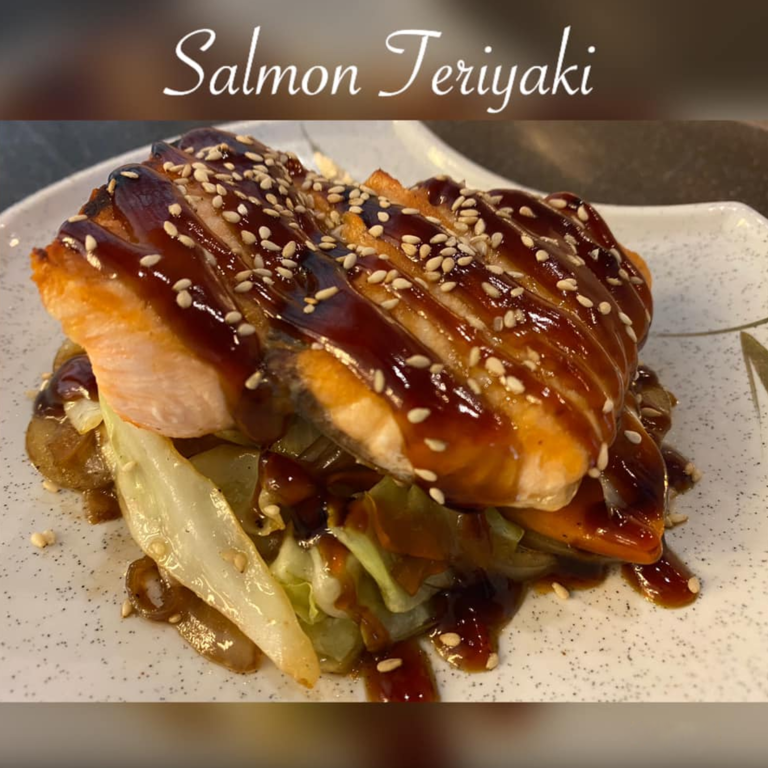 UNLICITY AT CENTURY
Alfresco Area, Century Mall, Makati
0999 650 6344
UNLICITY AT ALABANG
LGF, Cinema Complex, ATC, Muntinlupa
0967 223 3432
UNLICITY AT SAN PABLO LAGUNA
2F Acosta Bldg., Maharlika Hwy, San Pablo Laguna
0906 281 4960
UNLICITY AT TRINOMA
4F Garden Area, Trinoma, QC
0915 096 8277 - 0906 384 4910
UNLICITY AT ZOORI
Inside ZOORI, Tagaytay
(046) 413-1244
UNLICITY AT SUBIC
Greenwoods Park, Rizal Hwy, Subic Bay Freeport Zone
(047) 602 1377
10:00 am - 9pm ;
Open daily from Monday-Sunday
For inquiries and latest news and promos, visit our facebook page at: www.facebook.com/unlicitysamgyup