Paradizoo Theme Farm is a 10 hectare rolling terrain land which boast of different areas like Farm Animals, Vegetable and flower garden and a lot more. Paradizoo is a combination of zoo and themepark making it the only themefarm concept in Metro Tagaytay. It offers a variety of educational, outdoor and group outing programs for nature, flowers and animal lovers.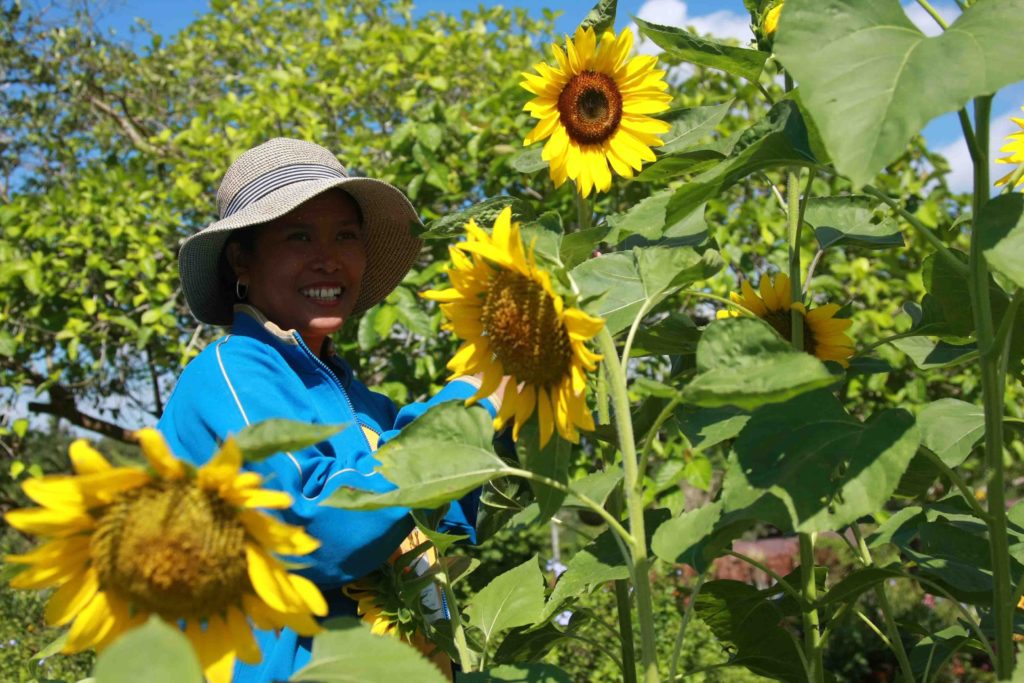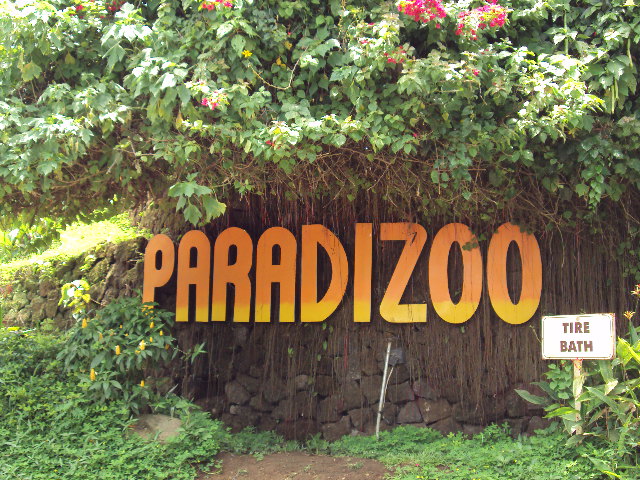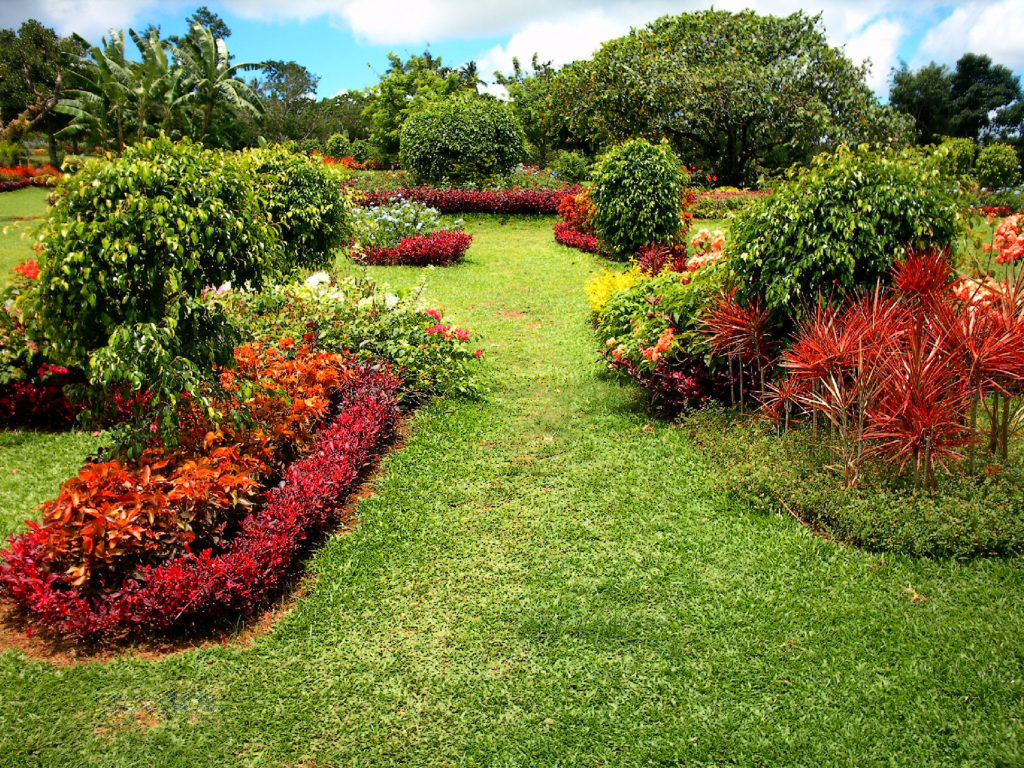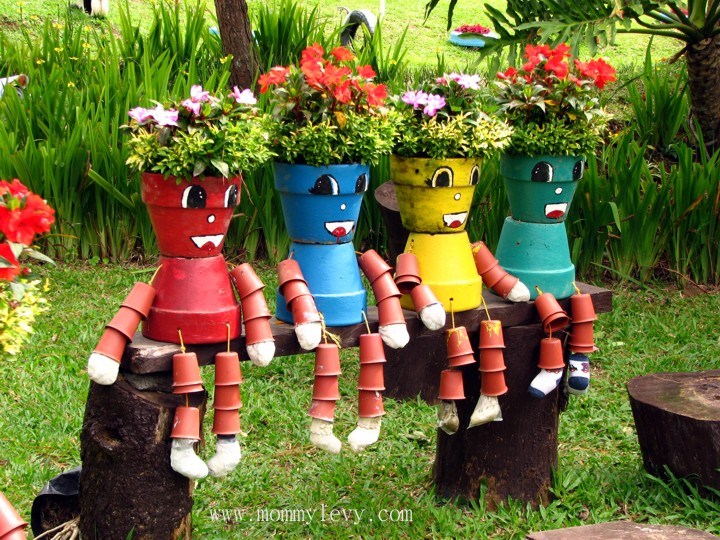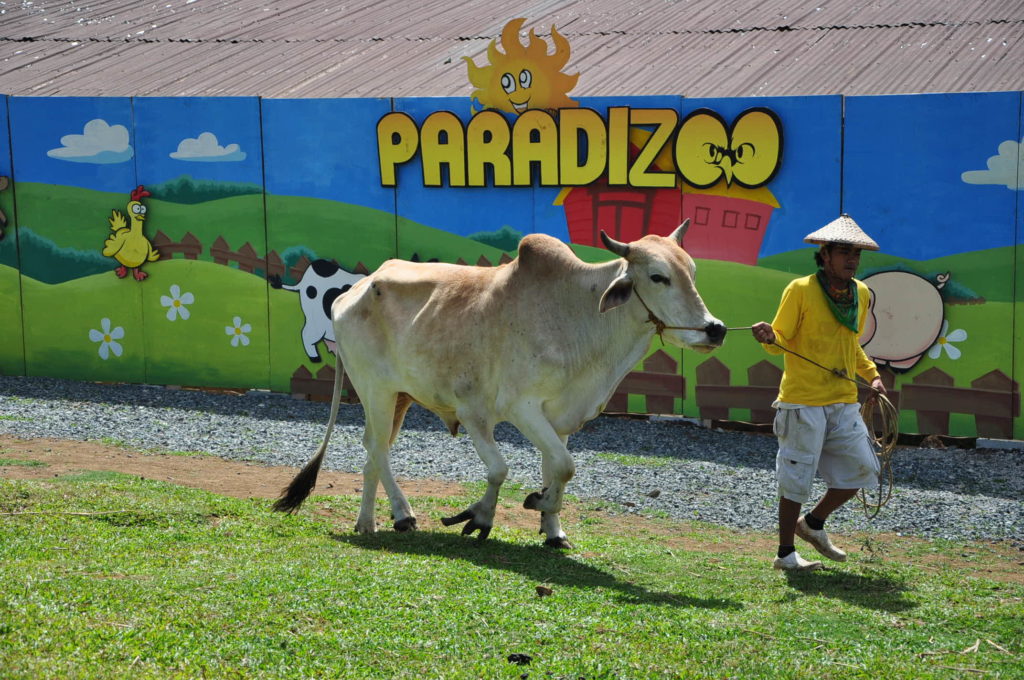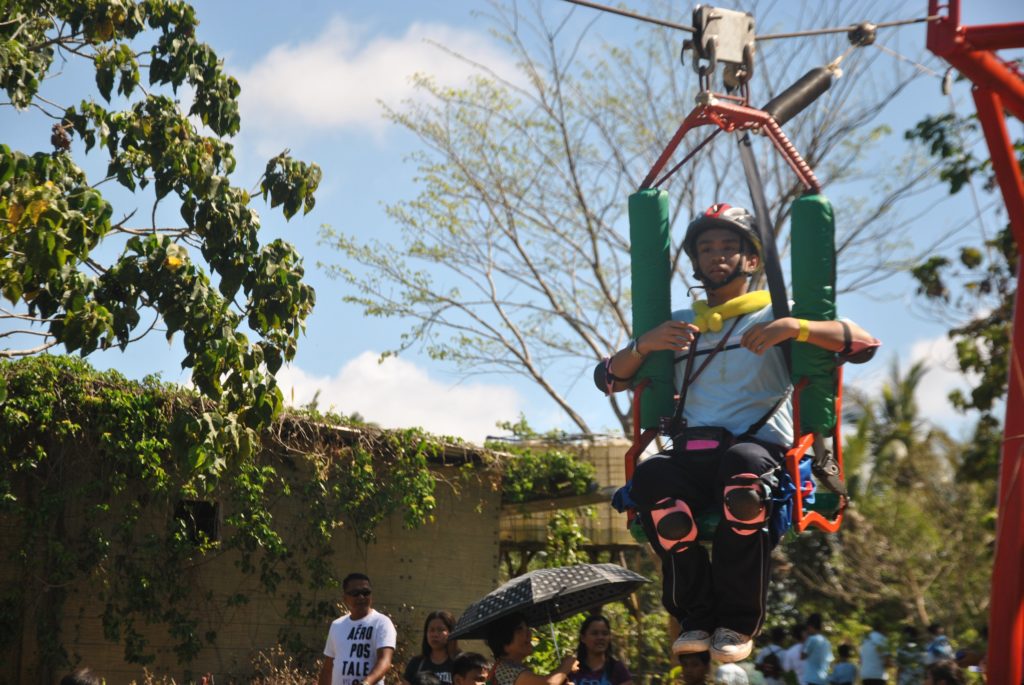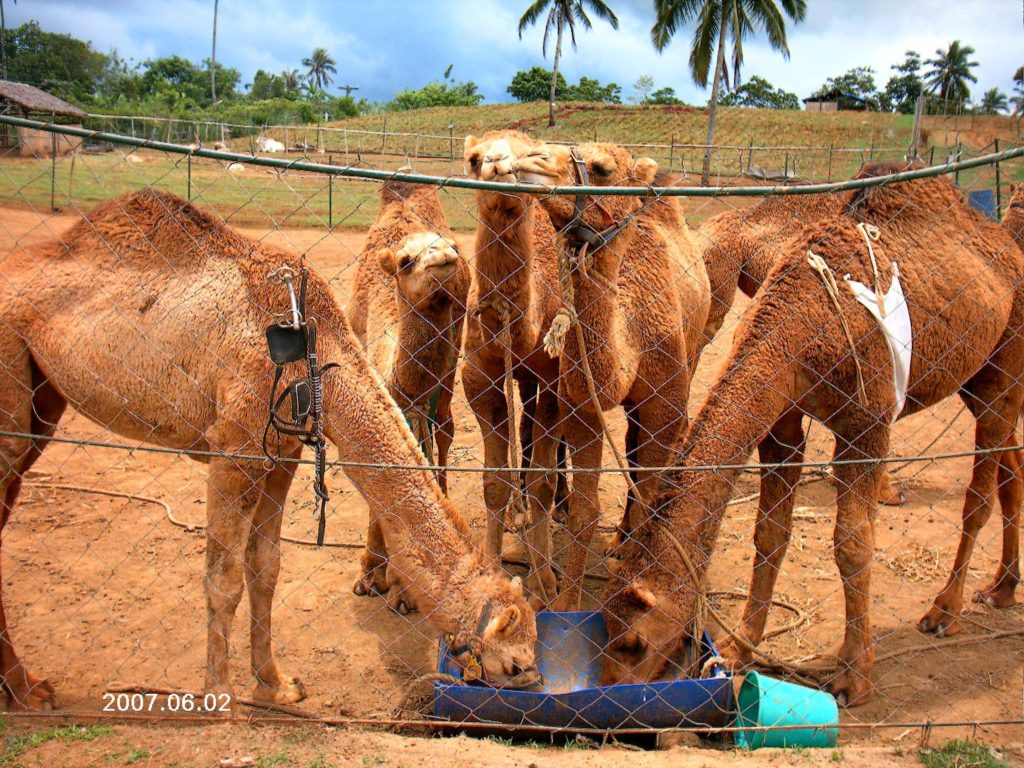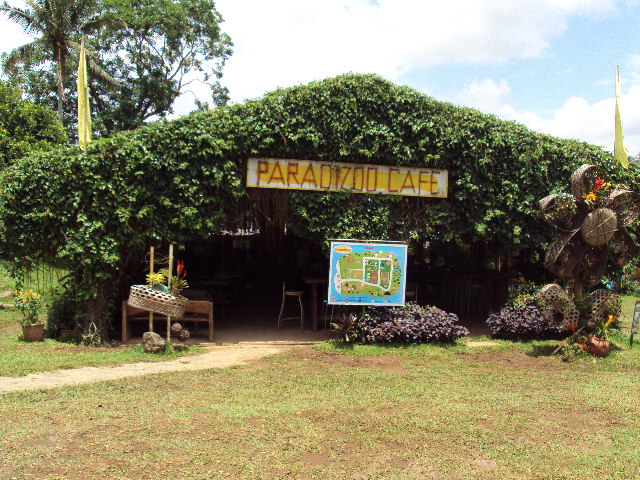 Km. 63 Panungyan Mendez Cavite
8:00 am - 5pm ;
Open daily from Monday-Sunday
(046) 413-1244
(63) 9661938965
Email : zoomanityonline@gmail..com
₱399/ adult
₱349 / child 3ft-4ft
Free of Charge 3 ft below
*with ₱200 voucher (consumable)
Vegetable Garden
Vegetable GardenSee variety of fresh edible vegetables grown via best practices in agriculture.
Flower Garden
Roam around a paradise filled with different types and colorful flowers.
Meditation Garden
Enjoy this solitude place to relax and meditate.
Eclectic Garden
Combination garden that exhibits flowers and vegetable plant arrangement wherein they complement each others best qualities.
Farm Frenzy
Exhibit of different farm animals wherein you can get close and feed them.
Orchid Pavilion
Orchid designed relaxation area that offers a breathtaking overlooking view of  the whole Paradizoo themefarm.
Pet Cemetery
Commemorate your loveable pets thru Pet Cemetery, comforting means of expressing a lasting tribute to your pet by selecting a burial vault and permanent marker in marble or granite.
Honey Bee Farm
Learn more about bees and their importance on the environment, plus variety of products made from honey bee is available for purchase.
Butterfly Farm
Watch different types of butterflies in various color and size fly around you. Study their life cycle in an educational display.
Goat House
Study more about goats, its different breed and by products it produce. And a chance to have a first hand experience in milking it. 
Wedding Pavillion
Newest event venue of Paradizoo that can cater special event and occasions such as wedding, birthday, anniversary, seminar or corporate events.
Bromeliad Pavilion
Tropical inspired pavilion that displays variety of bromeliad plants
Soon To Open
- Institute of Agriculture
- Green House