PARADIZOO HOSTS CASGA SPOUSES DELEGATION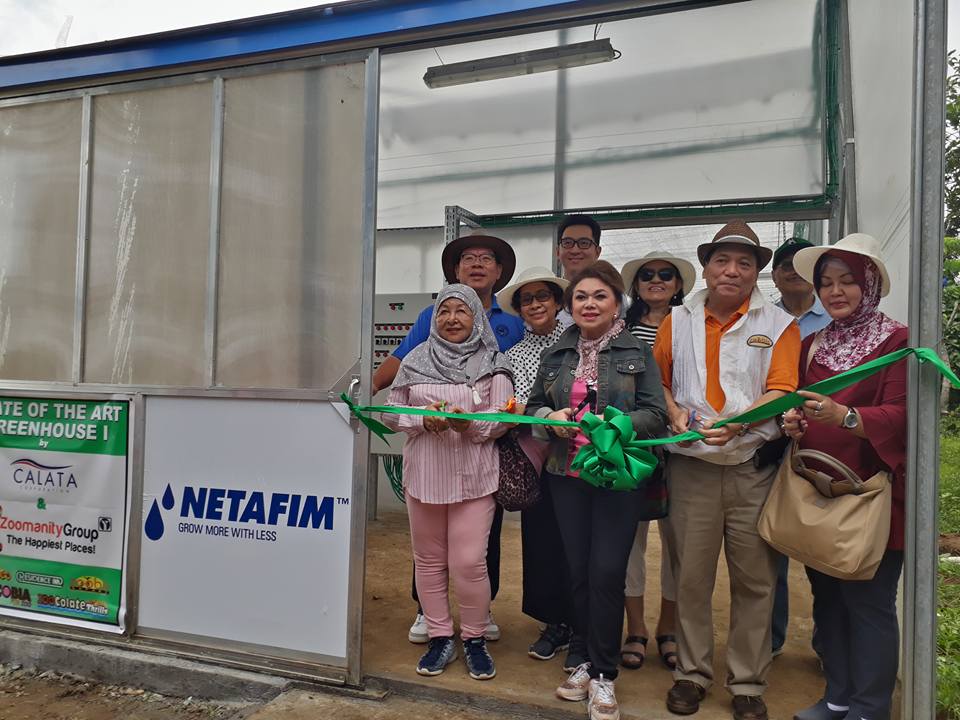 This October 19, 2017, Paradizoo hosted (CASGA) Confederation of ASEAN Senior Golfers Association Spouses Delegation.
Zoomanity Group President/CEO Robert Laurel Yupangco led the Tree Planting Activity and Ribbon Cutting ceremony of Modern Technology Greenhouse, Paradizoo Institute of Agriculture, and Wedding Pavilion. The event was attended by CASGA Spouses, Mr. Mel Salazar, Ms. Becky Garcia, Calata Vice President Parker Ong, and Zoomanity Group Officers to promote Agri Tourism and Environmental Conservation.
Mendez, Cavite — Paradizoo applies the Best Practices in agriculture especially in farming like vermiculture, bokashi soil, hydrophonics and putting up compost pits. They also observe Balance Ecosystem by maintaining a natural habitat among animals and plants. Paradizoo offers a free educational program which has helped many students, farmers, and members of the public and private sectors in the field of agriculture. Here you will learn more about agriculture, different farm animals and products you may produce.
Paradizoo is a 12-hectre theme park that offers a combination of Paradise and Zoo that is uniquely relaxing and entertaining. It is a perfect destination for pleasure, learning and healthy living.
One of the favorite attractions in Paradizoo is Farm Frenzy, an area where guests can cuddle and buy some animals such as rabbits, hamsters and love-birds. They also have a collection of Dorper sheep, Boer, Kalahari and Saanen dairy goats, Rusa and turkeys from Australia which are also available for sale. In Plant Me Home area, guests may also select and pick vegetables and flowers from garden plots to take home. For those who love veggies take a look at their very own Bahay Kubo and identify the 17 vegetables included in the said song. And if you have a very keen eye for beauty or flowers have a glimpse of the Orchidarium and Ecclectic Garden.
Other Paradizoo's very interesting attractions are Meditation Garden, Wedding Pavilion and Boot Camp. You can also try their latest attractions like Camel ride and Zing Ride, a unique air ride that is a combination of zip line and a swing.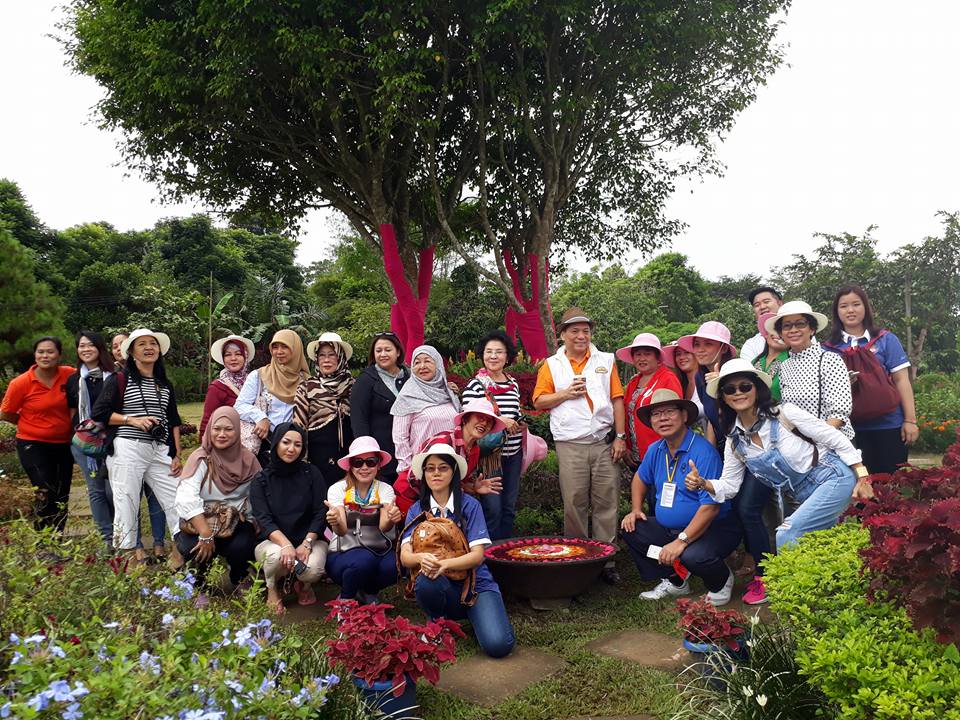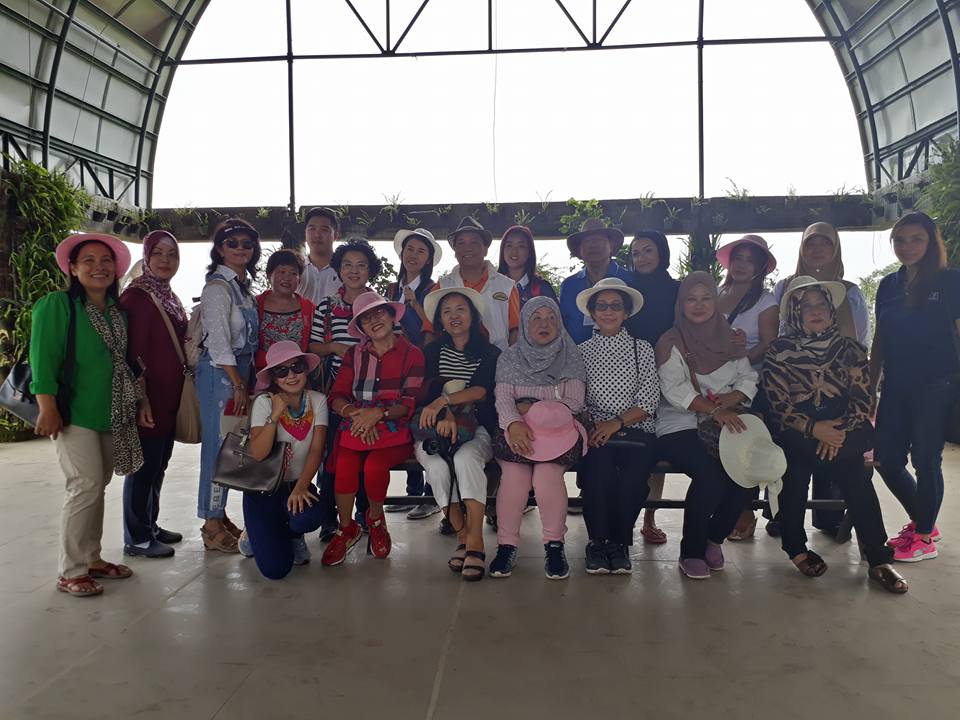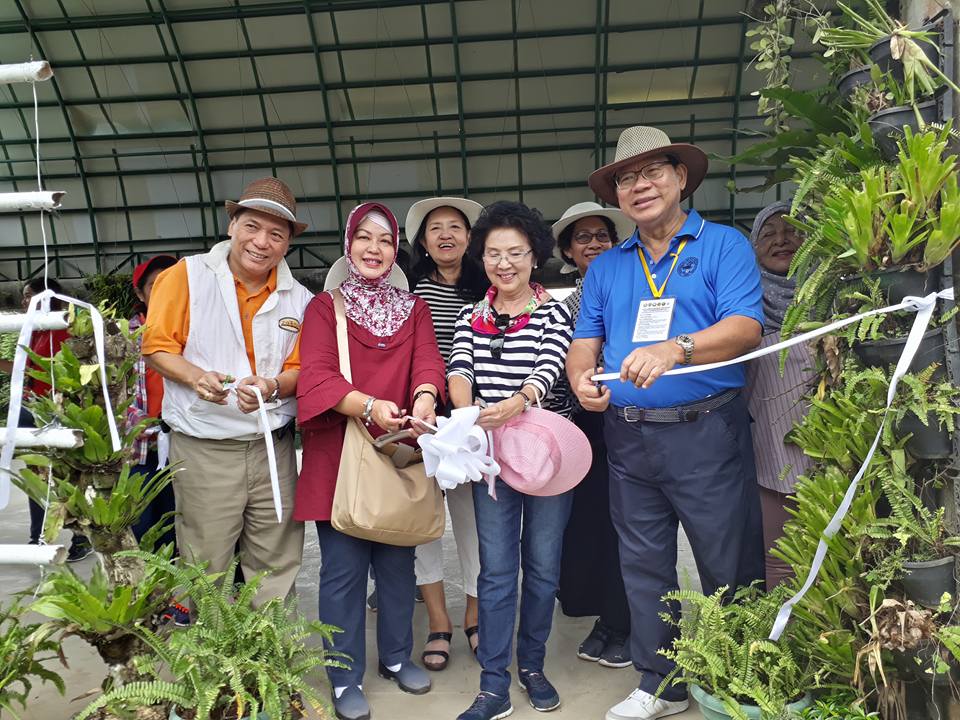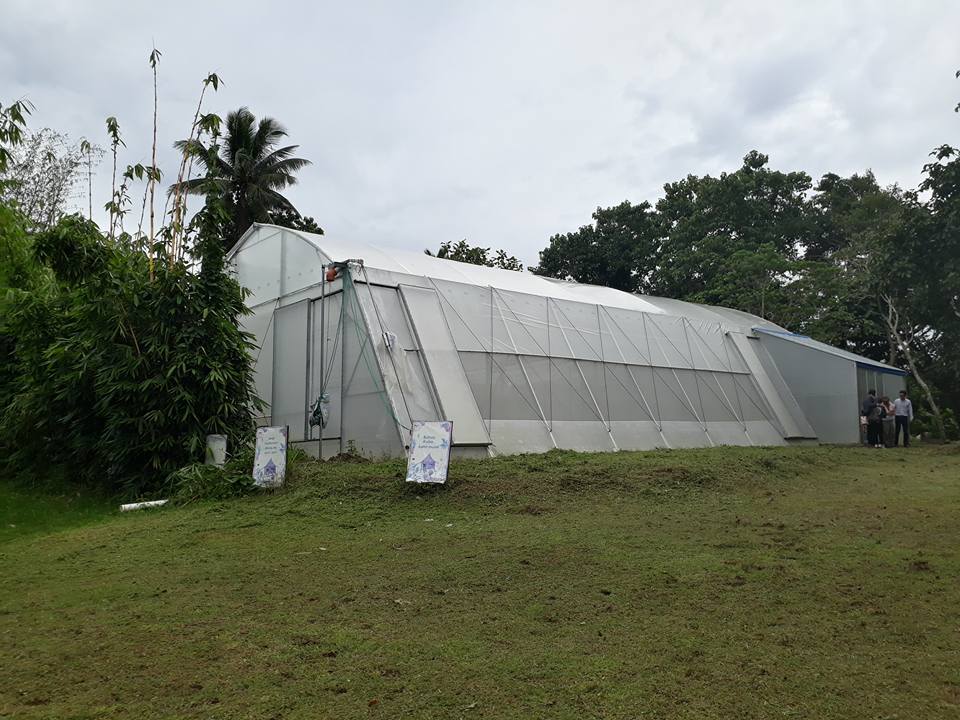 To experience this farm tourism journey contact us at 847-0413 or visit www.zoomanity.com.ph.